connect E1 gateway with elastix via sip trunk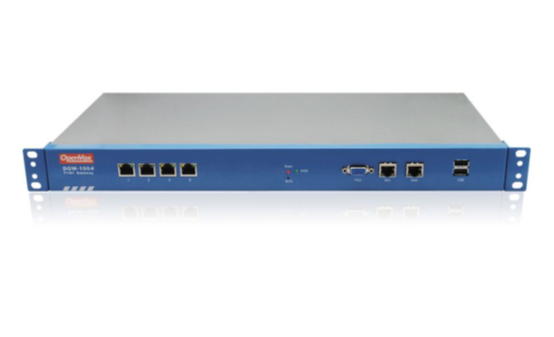 This document applies to OpenVox Digital Gateway.
there are two RJ45 network ports eth0 and eth1.
Default IP: 172.16.100.1(WAN), 192.168.100.1(LAN)
Username: admin
Password: admin
step 1: Log in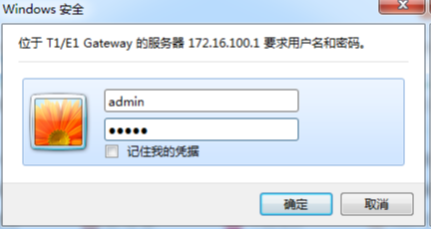 step 2: set network setting and port details
click NETWORK-NETWORK SETTINGS to set the ip. ensure that the gateway and the elastix can ping each other.
click T1/E1 ->General->portdetail. below picture use pri signalling.

step 3: create a sip endpoint at web
click VOIP—-VOIP ENDPOINT—-ADD NEW SIP ENDPOINT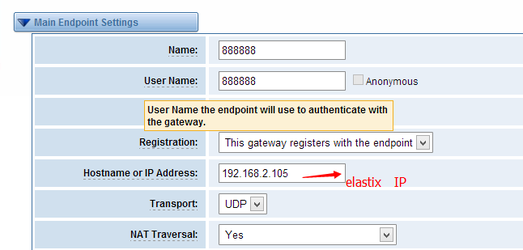 step 4: create a sip trunk at elastix
in elastix web interface
click PBX->TRUNKS->ADD SIP TRUNKS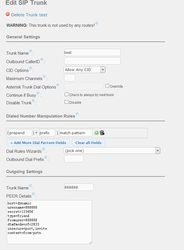 step 5: set routing rules in GATEWAY web interface
choose ROUTING->CALL ROUTING RULES->NEW CALL ROUTING RULE
Set inbound and outbound route rule.

SDfR(Stripped Digits from Right): The amount of digits to bedeleted from the right end of the number. If the value of this item exceeds the length of the current number, the whole number will be deleted.
StA(Suffix to Add):Designated information to be added to the right end of the current number.
when elastix sip number 601 length is less than the 5.,it will be delete. 123456 instead of port1 line number.

step 6: configure routings in elastix
1> create a sip extension 601
2> incoming route
the call coming from 888888 will send to sip extension 601.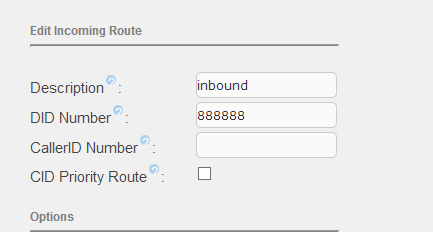 3> outcoming route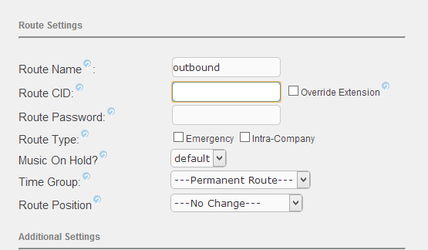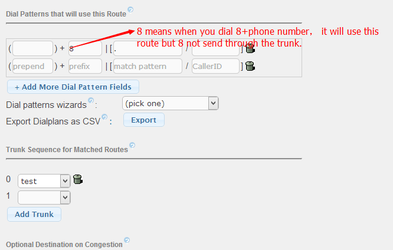 step 7
call out: sip extension 601 enter 8+phonenumber it will use elastix route(outbound) , this route use elastix trunk(test), when 601 come to the gateway, it will use gateway route(outbound), and send the call to out through port1.
call in: when call come to gateway port1. it will use gateway route(inbound), and send the call to trunk 888888. at elastix side, when receive the call from 888888. will use elastic route(inbound), then sip 601 will ring.