The difference between new and the old version Unified Communication Platform (UCP)
New Version UCP——UCP1600/2120/4131                  VS                    Old Version UCP——VS-GW1600/2120/4130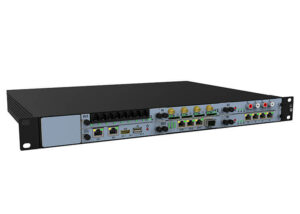 VS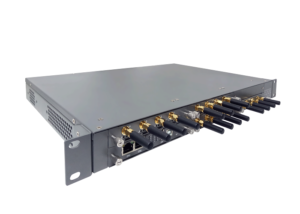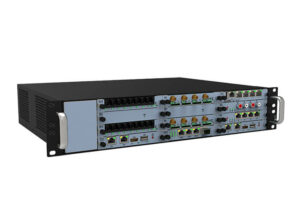 VS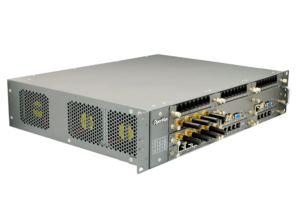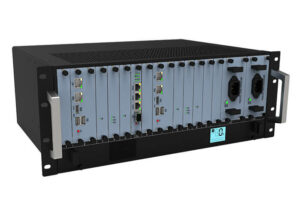 VS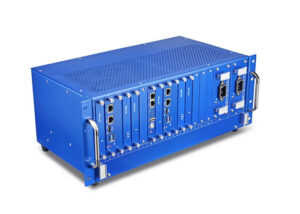 The difference between the new version UCP1600/2120/4131 and the old versions VS-GW1600/2120/4130:
1. The handle of the chassis is a little burr, the new one is smoother.
2. The overall color of the chassis and baffle changed to black, looks better.
3. The depth of the UCP4131 chassis increased, and changed to the same depth as the UCP1600/UCP2120.
4. Slot slide changed to flare type, easier to insert.
5. Remove the four feet at the bottom.
6. Support Stickers, and customize their own logo.
7. All the panels are changed to stickers, and panel plating, not spray paint.
8. Change the color of the fixed screws to black.
9. Can support gigabit switchboard, and with an SFP optical port.